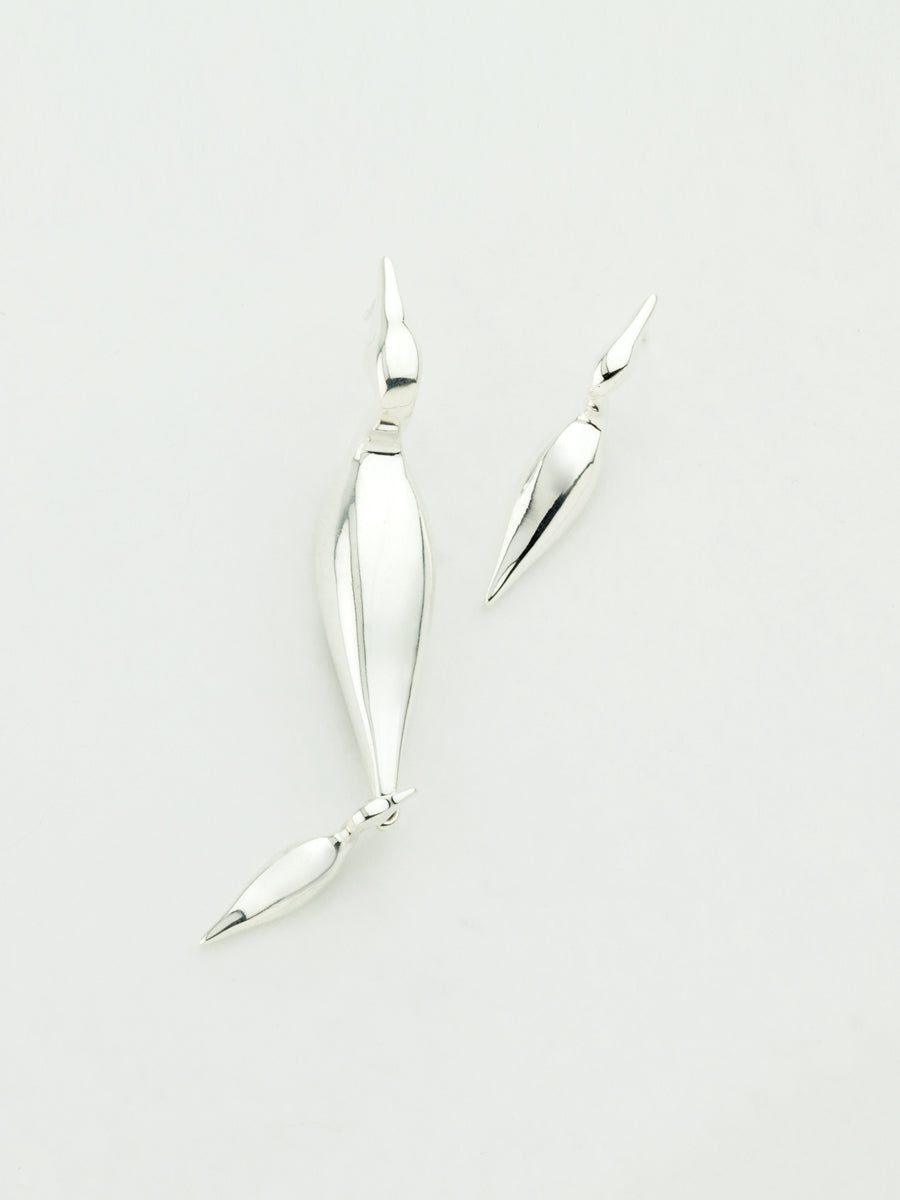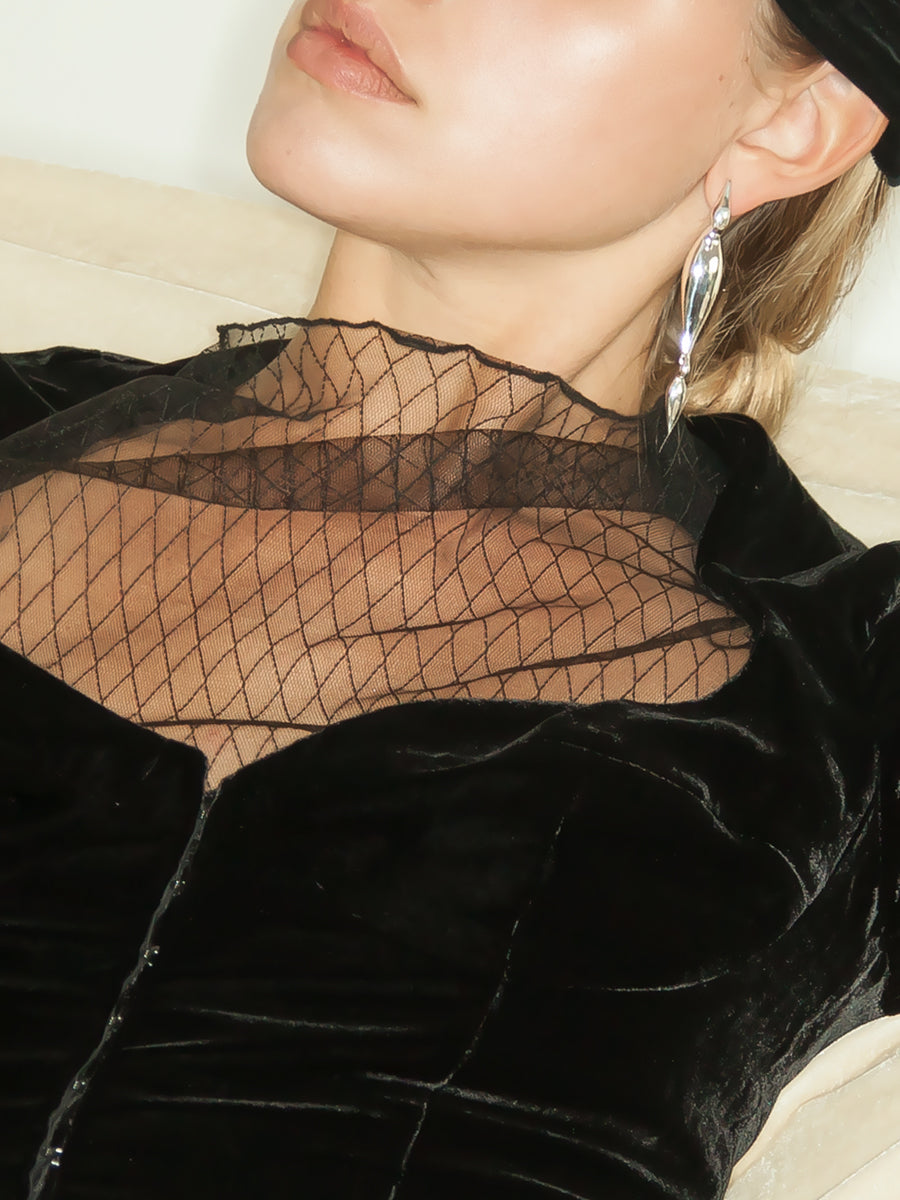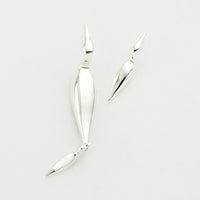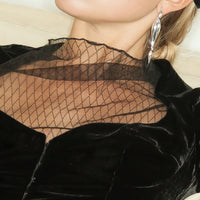 Royal Flock Earrings Silver
A family of ducks to keep your ears company. Abstracted from the front view but a glimpse from the side and they reveal their figurative duck form.  
Hollowed for long wear. 
Available in Sterling Silver. 
As each piece is handmade to order, please allow 1-2 weeks to ship.