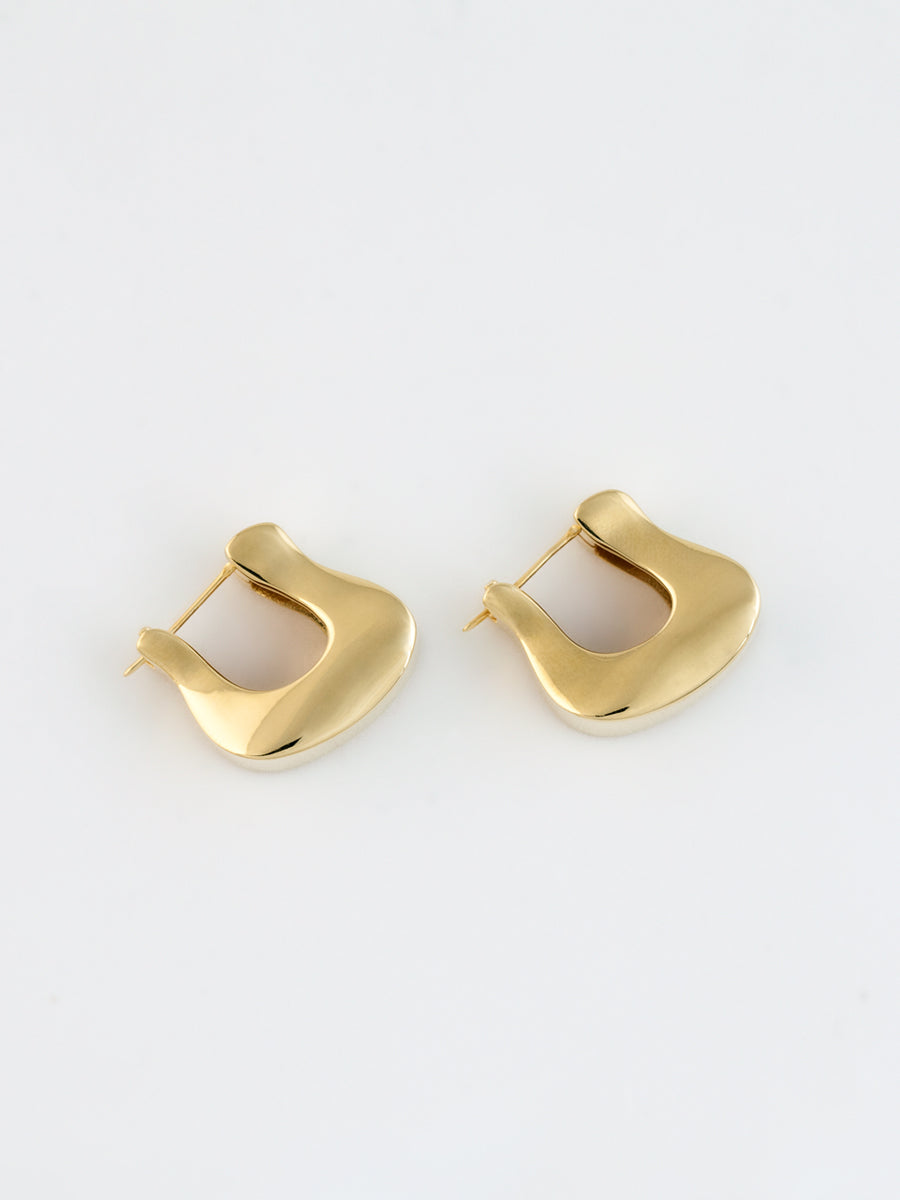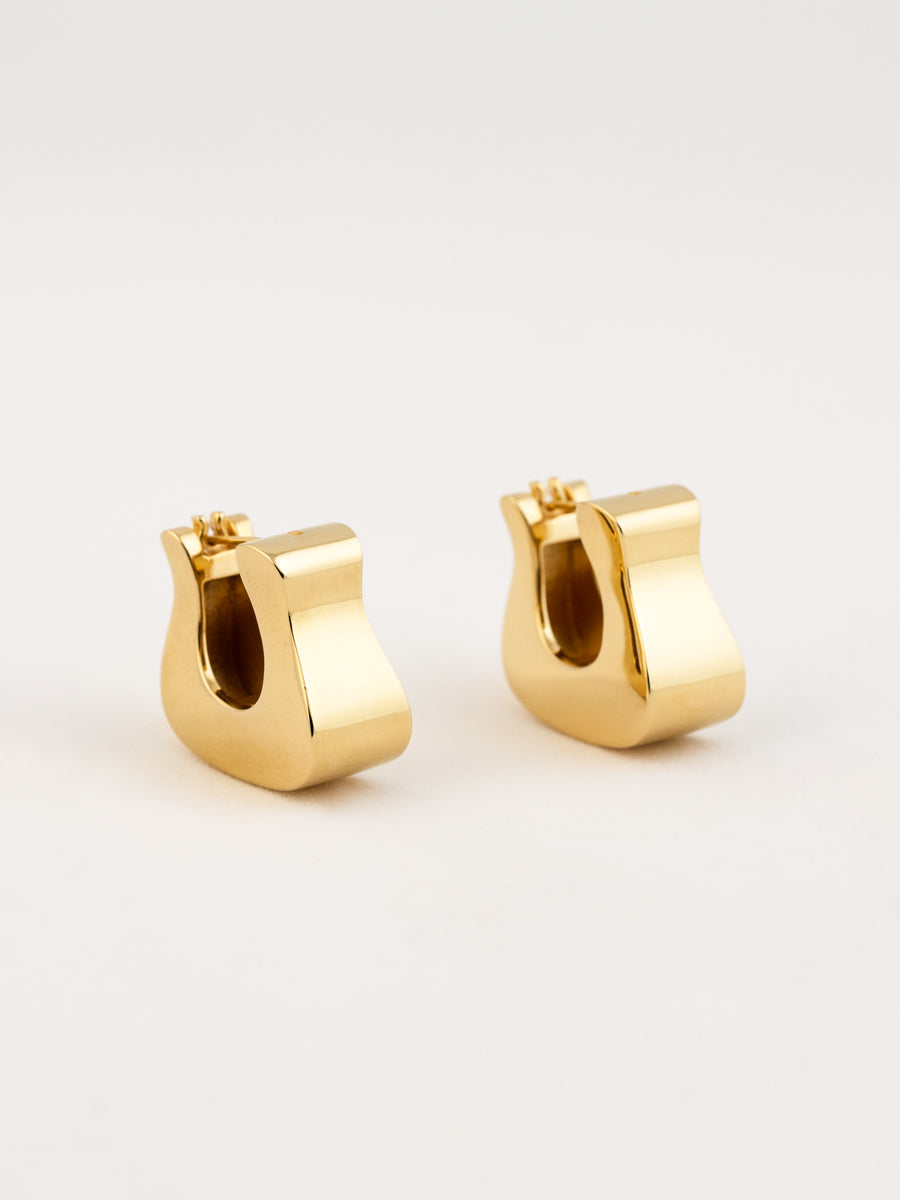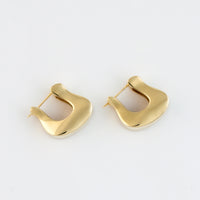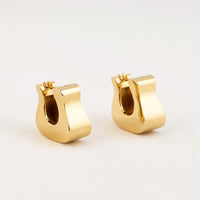 The outline of the earrings has an almost lyrical quality while the sharp corners and smooth surfaces give them an edge. Straddling a fine line between quiet and loud, these earrings can take you to work or to the club.
+ hinged posts for easy wearability.
Available in Vermeil or Sterling Silver.
As each piece is handmade to order, please allow 1-2 weeks to ship.